LakBites.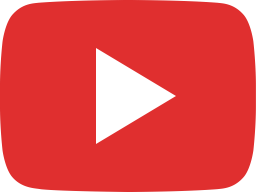 LakBites: Virgen dela Rosa ng Makati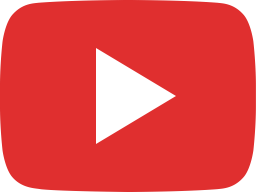 LAKBITES: Visita Iglesia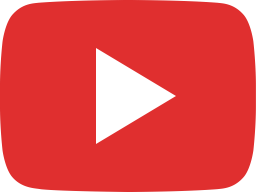 Lakbites: Nuestra Senora De Guia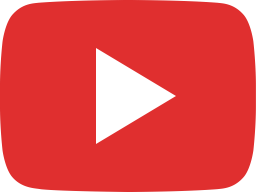 Lakbites: San Felipe Neri Parish- Mandaluyong City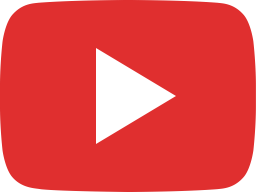 Lakbites: Sto. Nino de Pandacan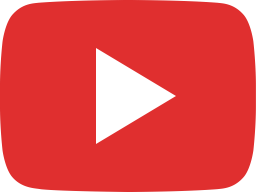 LakBites: St. John the Baptist Parish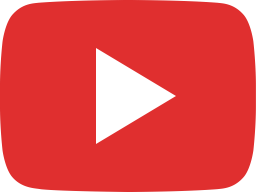 LakBites: Quiapo Church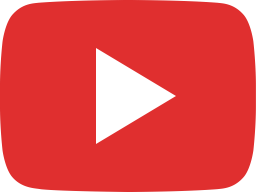 LakBites: Quiapo Church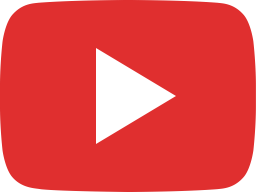 Lakbites: Our Lady of Mt Carmel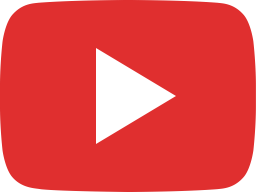 LakBites_Sta. Rosa Plug

Salita ng Diyos, Salita ng Buhay 
Daily Reflection.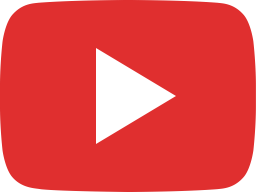 Salita ng Diyos, Salita ng Buhay -August 25, 2019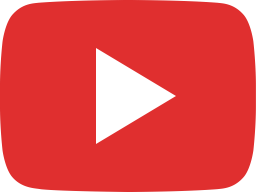 Salita ng Diyos, Salita ng Buhay -August 27, 2019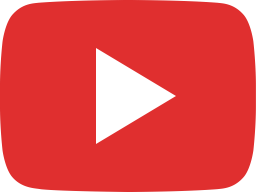 Salita ng Diyos, Salita ng Buhay - August 24, 2019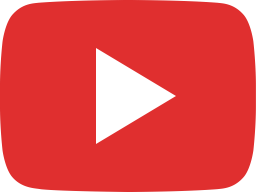 Salita ng Diyos, Salita ng Buhay - August 21, 2019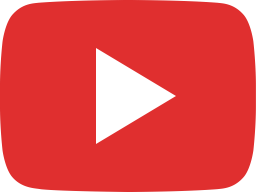 Salita ng Diyos, Salita ng Buhay - August 17, 2019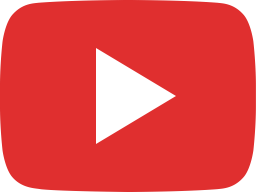 Salita ng Diyos, Salita ng Buhay - August 22, 2019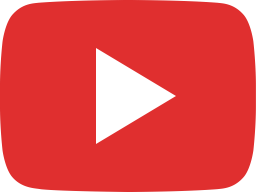 Salita ng Diyos, Salita ng Buhay - August 20, 2019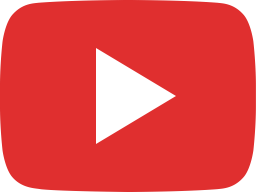 Salita ng Diyos, Salita ng Buhay - August 19, 2019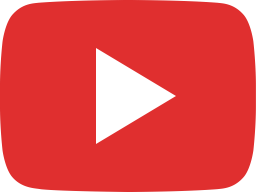 Salita ng Diyos, Salita ng Buhay - August 18, 2019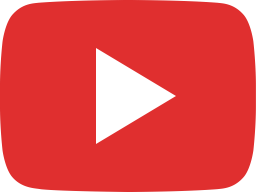 Salita ng Diyos, Salita ng Buhay - August 16, 2019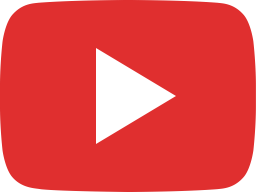 Salita ng Diyos, Salita ng Buhay -August 15, 2019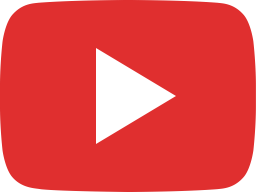 Salita ng Diyos, Salita ng Buhay - August 14, 2019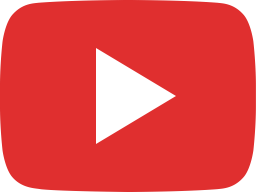 Salita ng Diyos, Salita ng Buhay - August 13, 2019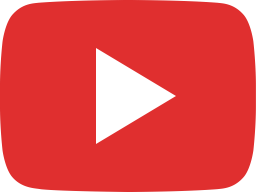 Salita ng Diyos, Salita ng Buhay -August 12, 2019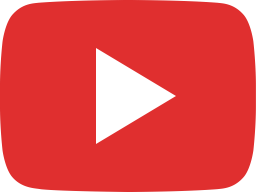 Salita ng Diyos, Salita ng Buhay - August 11, 2019